PRUVIT REVIEWS
AWESOME EXPERIENCES, #BETTER RESULTS.
Watch these real life stories of how KETO//OS has transformed people for the #BETTER  in all kinds of ways. The results are astounding!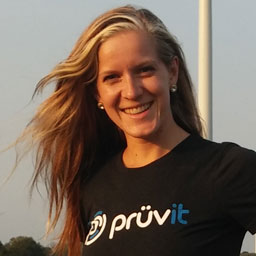 CAITLIN BARTSCH
Minnesota
Prüvit, for me, has been a blessing. It is so exciting to be a part of something that's so much greater than any of us. I love that it's something that my husband and i are both passionate about- bettering ourselves and helping others become better! Personally, KETO//OS has given me more energy, focus, and drive to be more productive…even when my kids don't sleep well. I absolutely love the community we're building and the new relationships we're forming! Our journey is just beginning, but I'm excited to continue writing our story with Prüvit!!*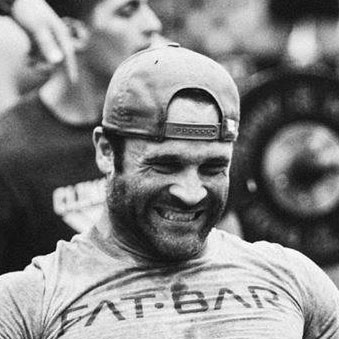 BRIAN STITES
Fittest man: Mr. Kansas
"I've always shied away from promoting supplements and have never endorsed anything in my gym or to my people. However, after seeing the research with KETO//OS, and trying the product, I was sold. The benefits are undeniable and now at 35, I'm more fit, healthier and better than I've ever been."*
MARIA EMMERICH
Wisconsin
"I have known about the benefits of exogenous ketones for some time and was really excited to see the first product to market with exogenous ketoenes. Even with my own very strict ketogenic lifestyle I was able to see big improvements in energy, moods and mental clarity. That is when I knew this would be a great product for my clients."*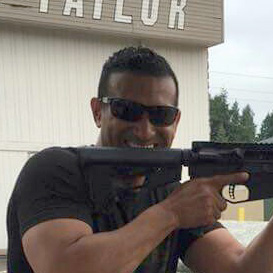 RON O'FERRALL
Puyallup, Washington
I served 5 years in Special Operations as US Army Ranger in the 75th Ranger Regiment. I've had two facial surgeries from head trauma, experienced severe anxiety, depression, aggressiveness and have suffered from ADD most of my adult life. I was prescribed Paxil, Klonopin and Adderall which I was on for 3 months with adverse effects so I quit and powered through it as best I could accepting life as it was. Since taking KETO//OS, I have experienced focus like no other time I can recall, my anxiety is controlled, brain fog I never knew I had was lifted, I'm self-motivated beyond belief and being active with my fitness I've gone further, faster and feel stronger mentally and physically. I highly recommend KETO//OS for ANY Veteran so they too may start living again with purpose.*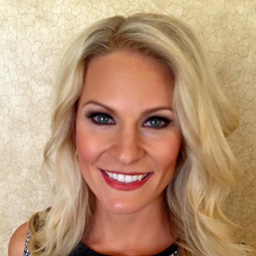 BRITTANY CARRIER
Im a wife & busy mom of 2 small children. Keto OS has given me back my sanity. No more mommy brain, hours of steady energy & focus and appetite control! Its my secret weapon! I Prüvit everyday.*

GINA KELLY
Quincy, Illinois
I felt amazing on this product. I had energy, mental clarity and wasn't hungry for several hours. The only alternative to feel this good is to stop eating carbs and sugar for 2 weeks which is brutal. Real Pruvit reviews just keep coming!*
SUBSCRIBE TO OUR DIGITAL BROADCAST
EVERYTHING WE DO, WE DO TO UNVEIL THE HIDDEN TRUTHS RELATED TO A HEALTHY HUMAN BODY. WE DISRUPT THE STATUS QUO IN THE PURSUIT OF BETTER AS WE INTRODUCE EVIDENCE BASED PRODUCTS THAT YOU CAN PRÜV!
*As seen in is in reference to ketosis research, studies, publishing including exogonous ketones.
**The Food and Drug Administration has not evaluated these statements. This product is not intended to diagnose, treat, cure or prevent any disease.